All Seasons Pest Control has been providing quality extermination services to homeowners and businesses in the Finger Lakes Region for over three decades. We solve your pest issues through customized service plans and comprehensive treatment and extermination methods. We make sure to get rid of existing pests and keep them from reentering your home or business. We've treated homes, apartments, offices, stores, day-care facilities, colleges, restaurants, hospitals, hotels, industrial complexes, and more throughout the Finger Lakes Region since 1989.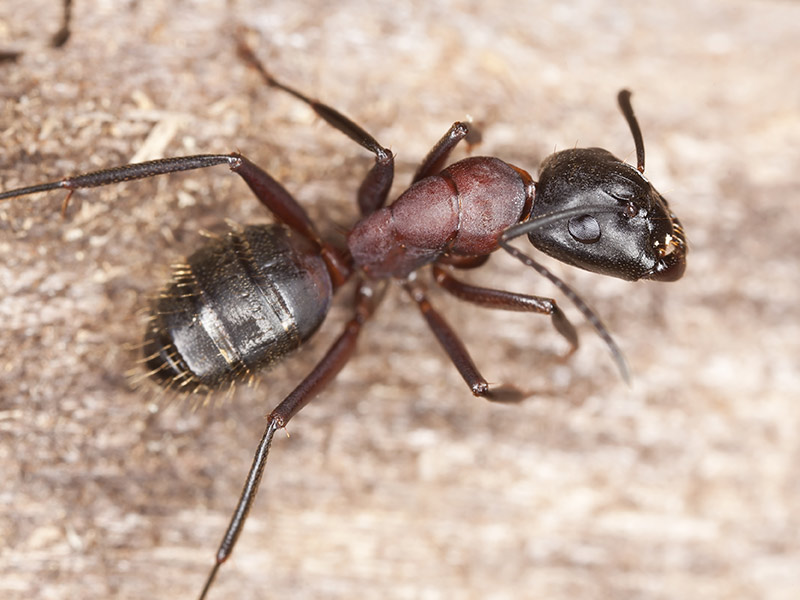 Get Your

Free Estimate

Now
Get Your

Free Estimate

Now
Why Trust

 

All Seasons Pest Control

?
We are committed to making sure each and every one of our customers in Geneva and the Finger Lakes Region is fully satisfied and 100 percent pest-free. No matter the size or the difficulty, we make sure to get rid of any infestation and prevent them from reentering. For a FREE consultation, call or text 315-548-4427
Reliable, Fast, Affordable
We will show up on time and work quickly to resolve your pest issue, so you won't have to deal with annoying insects, rodents, or wild life. We've got a solution for you!  Don't wait till you have a problem.
Our prices are fair, so you won't pay a penny more to get the service you need—we even offer FREE consultations, so you know what to expect.
58 Point Inspection
We specialize in using a 58 Point Pest Survey and Analysis to assess the pest problem in your home or business and will provide your results in writing.
Fully Insured
110% Satisfaction Guarantee
You want a GREAT GUARANTEE and someone that will stand behind it 110 percent!
Preventive

Pest Control Services
All Seasons Pest Control understands the inconvenience and hassle of dealing with pests. Whether your home or commercial business has been infested with ants, rats, bees or bed bugs, we've got a solution for you. Insects, rodents, and other unwanted pests can carry a range of diseases that can potentially be passed on to your family or pets. 
The best way to prevent issues is to be proactive; don't wait until you already see bugs. Not sure where to start? Give us a call today and our team of experts will get you started with a free estimate. We will start with a thorough inspection of your property to identify any areas that may be compromised and develop a custom preventive pest control treatment plan. 
We offer a variety of service plans and specialty services to fit your needs, including the following options:

Our one-time pest control service will help you manage immediate pest infestations. Most services come with a hassle-free guarantee.

Our quarterly service is our most popular plan and includes visits to your home or business four times per year and coverage for insects and rodents. (service can be customized to your specific needs).

With our seasonal monthly service and year-round monthly service plans, our technicians will work with you to create a plan to safely and effectively remove pests from your home or business.

Our semi-annual service is ideal if you're dealing with multiple pest infestations. We service your property twice a year but offer year-round protection with this plan.

With our bi-monthly service, we'll come to your location six times per year and help you get rid of existing pests and prevent future ones from entering your home or business.

Our wood pest inspections are great for when you're looking to move into a new home. We will thoroughly inspect your new home for signs of past or ongoing wood pest damage.
We also offer the following benefits to all of our customers:
Retreatment on all one-time treatments
A free estimate and a free 58 Point Pest Survey and Analysis
To learn more about how your home or business can benefit from professional pest control services, check out our FAQ now.
All Seasons Pest Control is proud to be the top choice for pest control services by homeowners and business owners throughout the Finger Lakes Region. Contact us now at 315-548-4427 or schedule a free estimate online!