Bed Bug Prevention and Eradication
Bed Bug Infestation Solutions

in Manchester, NY
Everyone's worst nightmare is a bed bug infestation, but All Seasons Pest Control is here to help! We have provided safe and effective pest control services to homeowners and businesses in the Finger Lakes Region, NY since 1989.
Signs of a

Bed Bug Infestation
Adult Bed Bugs are a rusty red color and are about the size of an apple seed. Their eggs are tiny, white, and are usually glued to surfaces. Bed bugs can live several months without blood meal.
You can also identify Bed Bugs by:
Their small, whitish skin that is shed.
Rusty spots on the bed linens which are droppings and blood stains from crushed bugs
An offensive, sweet, must odor when infestations are sever.
You may have red, itchy welts or rashes from bites; however, bite marks are not a reliable indication of bed bug infestation.
Bed bugs are often hard to see with the naked eye, and their bites are sometimes mistaken for other types of bug bites, so many people don't even know they have an infestation until it's spread. Sometimes adult bed bugs can be spotted, so if you suspect you have unfriendly visitors, you're most likely to see the bugs anywhere where there's a crevice in the bed, or on headboards, night tables, and ceilings or wall junctions.
Bed bugs do leave evidence of their existence, so if you don't see the bugs themselves, there are a few telltale signs of your unwanted roommate, including shed skins or shells, fecal spots, or blood stains on pillowcases, sheets, bedding, mattress, or pajamas.
Our Four Step

Treatment Plan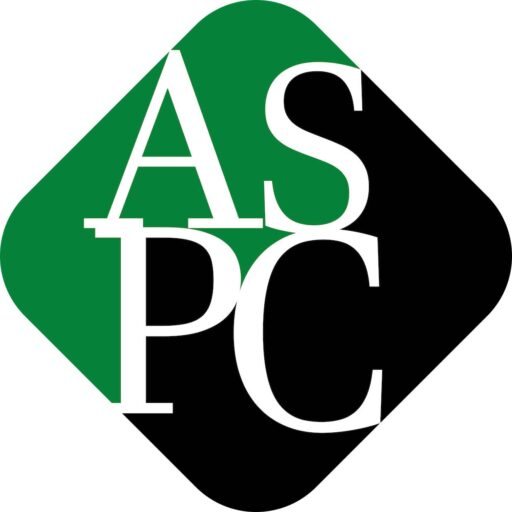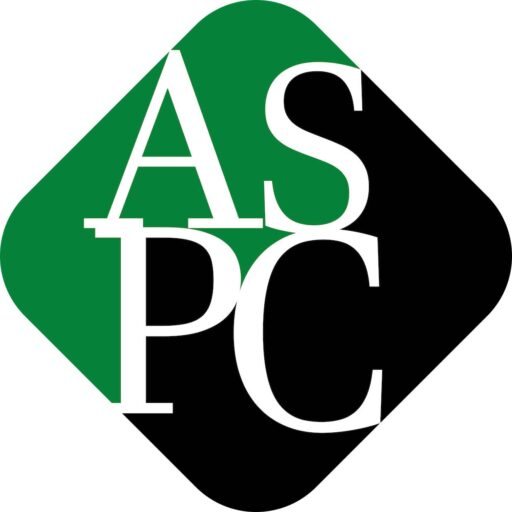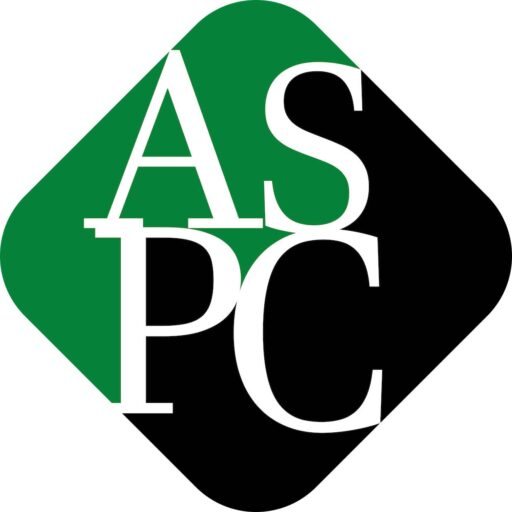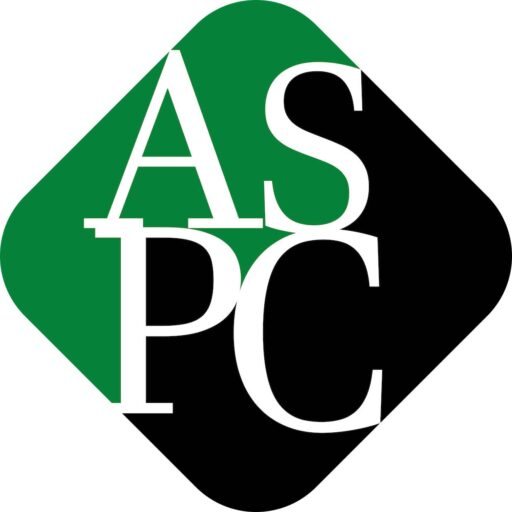 Bed Bug Infestation Solutions
Bed bugs are notoriously difficult to get rid of; unfortunately, there's no "DIY" solution here. Our technicians will visit your home, perform an inspection and then create a customized treatment plan based on the results. Treating your home with chemicals and insecticides can be harmful, and that's why we use environmentally friendly treatment methods that are safe for adults, children, and pets. Bed bug infestations require two treatments, so we will perform follow-up visits and additional treatments as needed to rid your home of these unwanted guests.
Bed Bugs hide in a variety of places. These places include: 

Mattresses, box springs, bed frames and head boards.

Seams and fabric folds in curtains and under furniture, including chairs and sofas.

Under the thin dust cloth on the bottom of the spring.

In and behind picture frames and mirrors.

In cracks, crevices, or nail holes in walls and under wood moldings and baseboards.

Under loose wallpaper and seams where ceilings and walls meet.

Under wall-to-wall carpeting and padding.

Clothing and clutter stored in closets under beds, and elsewhere.

Inside switch plates, electrical outlets, clocks, and smoke dectectors.

On and in recently used luggage, backpacks, and bags.
Schedule a free estimate online or call/text All Seasons Pest Control at 315-548-4427 or schedule an appointment online! We're A+ Rated with the Better Business Bureau, trust our professionalism and reliability when it comes to handing your ant infestation.
Financing Available! Contact us today to learn more.
How do I know if I have bed bugs?
If you suspect that you may have a problem with bedbugs, a few first things to be on the lookout for include:
An unexplained or unusual musty odor (think wet towels or moldy laundry)
Blood stains on your sheets from bites you may be getting or from squishing bugs that have fed on you (These bites look like mosquito bites in that they are small, red, and itchy. They are common on the arms, hands, and legs and often occur in clusters.)
Fecal markings, shell casing, or eggs from the those bugs that have already infested your space
Or the bed bugs themselves. You may see actual little bed bugs crawling on your sheets. In this case, we ask that you collect a couple for us to take a look at and ensure this is the problem we are dealing with.
How did I even get bed bugs?
Bed bugs come along as stowaways in luggage from vacations, furniture or clothing that may have been purchased used, pillows, boxes, and more when they change dwelling places. Moving out of your current space doesn't solve this problem either. This will only encourage further spread of these little buggers. After giving us a call when you find your first bed bug, we will encourage you to only sleep or sit in that area until we can come to you, in order to mediate further spread. Once we determine the level of infestation you have, we will ask you a series of questions that determine where you may have bed bugs and ensure full extermination of your residence.
Why is it important to use a professional service to exterminate my bed bugs?
We get this question a lot and often hear, "I found online that I can treat my bed and the surrounding area with rubbing alcohol or lavender oil. Is this true?". While many home remedies do hold merit in their abilities to kill bed bugs, it involves that you treat EACH bug individually. Remember that these bugs often live in colonies and are masters of finding good hiding spots. Moreover, they can live without a host for months. So even when you think you have gotten each and every one of them, you may have a hider just waiting for you when you already have a jam packed week at work or a car already on the fritz. While you may be able to kill a few yourself, hiring us to take care of the problem professionally ensures that you have no further headaches in the future.
Will you only treat one room?
No. We get asked this all the time. Bed bugs easily move and can be living in the walls. You may think the infestation in isolated to one room, but they could already be on the move to another room. All Seasons Pest Control guarantees every job they do. In order to guarantee our bed bug treatments, we must treat the entire structure.
Stop the Infestation Fast Contact Us